IntracoPallet® – Environmental friendly plastic pallets
By using IntracoPallet™ in your operation or supply-chain, you can:
Reuse the pallets many times
Trade in end-of-life pallets back to us for recycling
Support the 3R-concept of Reduce, Reuse & Recycle
Reduce carbon footprint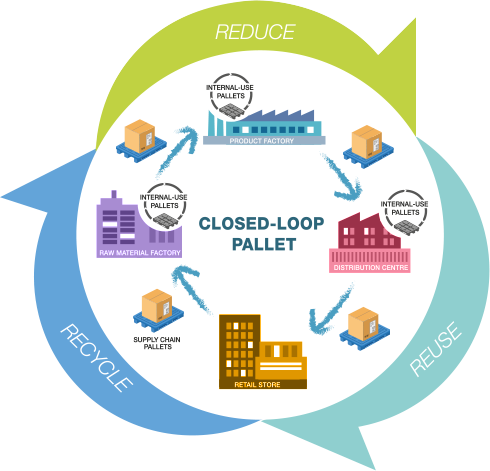 Environment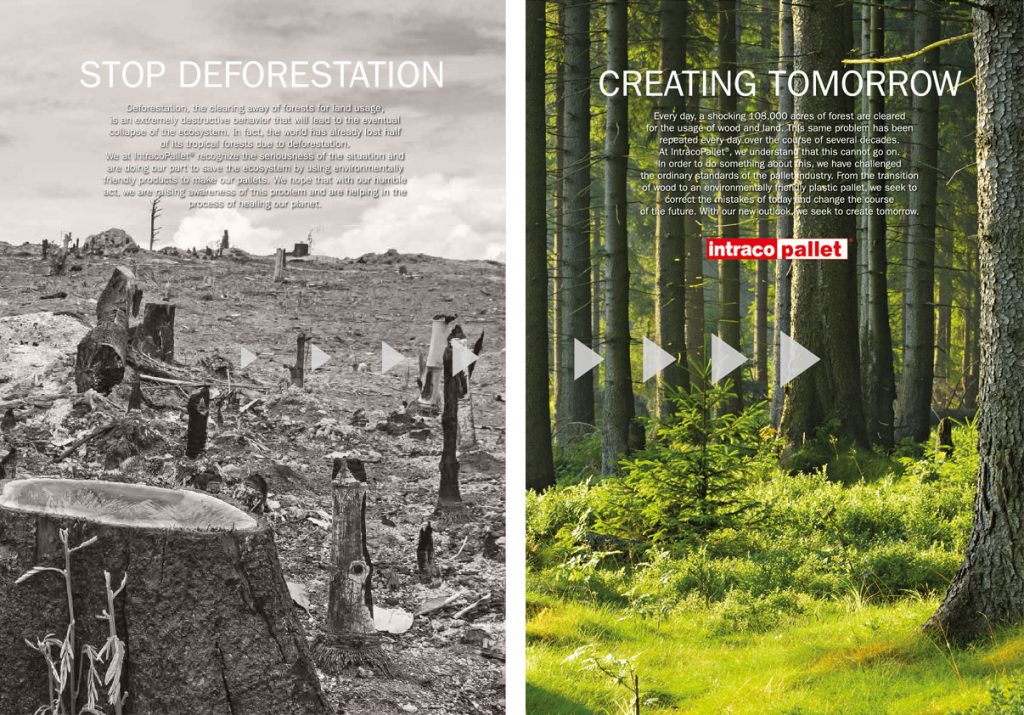 Business

Compliances
IntracoPallet® is hygienic & washable, it helps you comply with regulations:
GMP, HACCP & ISO22001 (food safety)
Exempted from ISPM -15 (exports)
5S (clean manufacturing environment)
ISO 9001:2008 (quality management system)
ISO 14001:2004 (environmental protection)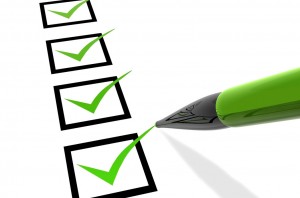 Operation
No repairing.
No cleaning of wood debris on factory floor.
Less product damages.
Less production down time.
Less administrative works (no pallet treatment, reduce palet ordering frequency etc.)
Simply less hassle.
Clean & Hygienic
No contamination risk, excellent for GMP, HACCP, ISO 22001 enviroments.
ISPM-15 Compliant
No hassles, less administrative works
Speedy clearance through importing customs
No non-compliance risk & punitive charges
RoHS Compliant
No concern exporting to Europe
Consistent Quality
Reliable and dependable packaging solution
Automation Friendly
No line jams, reduce downtime, increase line speed
Light Weight
Solve your container overload problem
Easier to handle by workers